Ladies and Gentleman,
We are delighted to invite you to our popular ISIS Papyrus Open House!
In 2023 the world is facing more unexpected challenges such as persistent inflation, skyrocketing energy costs, conflicts and uncertainty, rather than long-awaited post pandemic growth. What decisions should you make to thrive in an uncertain economic climate? Whatever your objectives are - protecting and growing your business, accelerating your digital journey or reinventing engagement with customers - exploring technology opportunities to outpace disruption and keep your company thrive, are key. A proactive, growth-oriented approach will help you spot the opportunities to successfully respond to change.
Especially this year, you don't want to miss the Papyrus Open House Global 2023 conference. It's our 35th Birthday, and we want to celebrate it with you!

Enjoy this special gathering of top-notch experts and visionary minds. Meet your peers and discover how leaders like you are staying ahead of change! Our keynotes and the Management Circle Seminar will provide essential executive-level knowledge sharing. The Solution Demo Center will showcase a variety of business value stream use cases and feature new ways to deliver more value to your customers. This is the opportunity to discuss how to leverage no code/low code development to rapidly deliver services, how to master migrations or how to leverage Blockchain to significantly reduce costs. You can explore and experience the workforce productivity and business design tools that are critical to preventing IT overload and increasing readiness and flexibility of your enterprise teams, especially in today's talent-scarce environment. The hands-on labs allow technical experts to review functionality in detail.
We look very much forward to welcome you at the Papyrus Open House Global 2023 conference!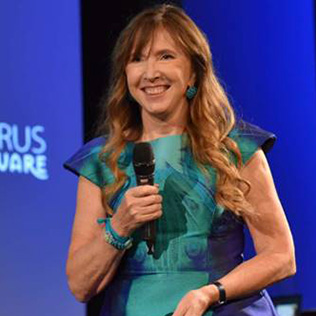 Annemarie Pucher
Chief Executive Officer
Papyrus Software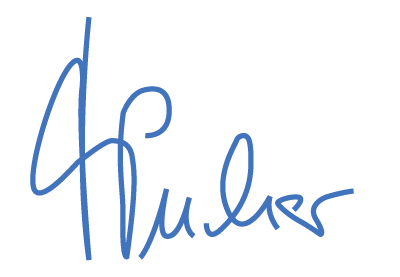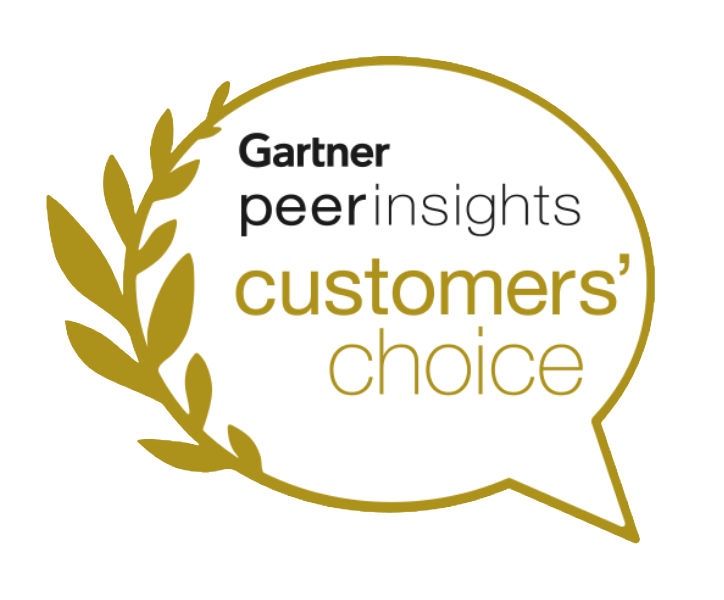 Join engaging discussions and presentations on essential digital business transformation topics and 'Fit for Future'
business solutions
---
Event starts Sunday, May 7, with a Welcome Gala Reception at 6pm.
Event will end Tuesday, May 9 at 5pm. Business casual attire.
May 7-9, 2023
Papyrus Software
Global Headquarters - Austria
Center of Excellence
Conference languages: English | German

Multi-track schedule of the Open House and User Conference Two-Days of Presentations
Actionable insights for the transition to digitalization Management Circle Seminar
Inspiring interdisciplinary topics Instructor Led Workshops
Hands-on experience Real-World Case Studies
Meet our customers Exclusive Peer Networking
Meet top-notch experts and visionary minds Solutions Center
Live demos with best practices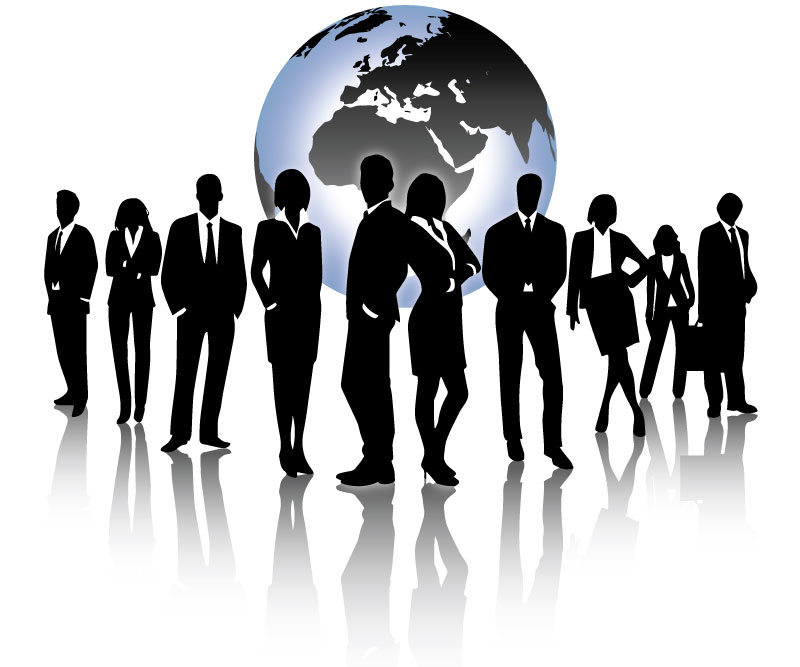 Who should attend?
The Papyrus Open House Global 2023 is our annual event that targets executives, enterprise architects, decision makers and professionals who deal with customer experience, digital transformation, document management and customer communications. Along with powerful keynotes, this event features a wide range of innovative presentations, hosts a demo center, tutor-led workshop classes and a management circle seminar with round table discussions and question-and-answer opportunities.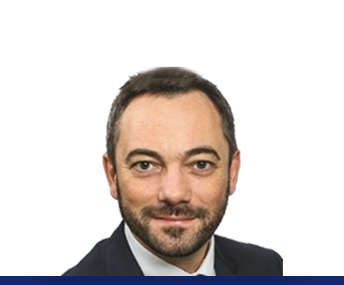 Hans Henrik Levy
Head of Document Services
Tryg Forsikring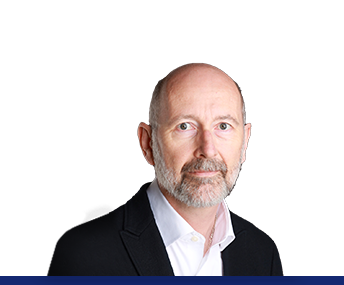 Alan Pelz-Sharpe
Founder & Principal Analyst
Deep Analysis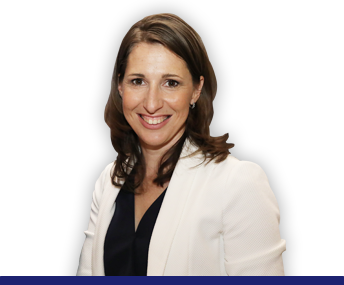 Sabrina Blaukopf
Director New Technologies
Papyrus Software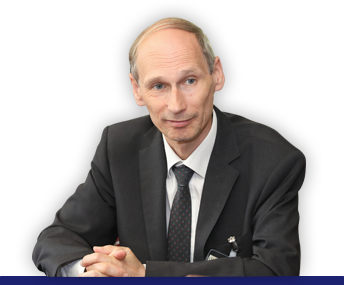 Christoph Ruhsam
Papyrus Academy Manager
Papyrus Software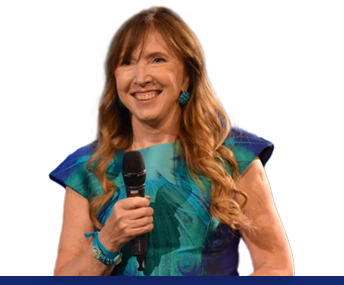 Annemarie Pucher
Chief Executive Officer
Papyrus Software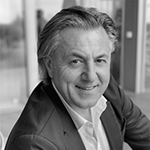 Roberto Anzola
Vice President of Papyrus Solutions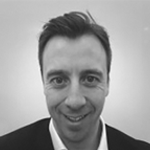 Rob Browne
Senior Manager - Project Quality Assurance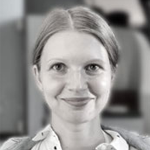 Ekaterina Andrianova
Manager Capture Solutions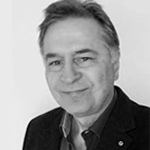 Michael Firnthrat
Head of Development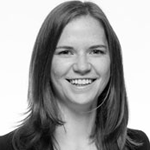 Daniela Zach
Consultant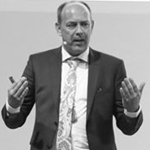 Freddie van Rijswijk
Senior Manager Business Applications