Ladies and Gentleman,
We are delighted to invite you back to our popular ISIS Papyrus Open House USA!
Continuous change is shaping our world of information technology. This change comes from both the advancements in technology but equally from a shift in the business environment. Organizations are facing tremendous pressure to improve business performance and drive cost efficiency while encountering challenges such as high cost of compliance, an explosion in security and privacy requirements, a shift to mobile technology, back office inefficiencies and outdated legacy systems. Other changes in workforce deployment, location and skills, as well as economic and regulatory dynamics, have made planning for information technology a massive challenge.
As you can see, you don't want to miss the Papyrus Open House USA 2022 conference. Our keynotes and Management Circle Seminar provide essential executive-level knowledge sharing. The Solution Demo Center will feature a variety of business value stream solutions showing a platform with Designer tools that's changing what business can do. That means many solutions to choose from supported by business design tools preventing IT overload expanding to cross functional teams. The hands-on labs allow technical experts to review functionality in detail. Enjoy a gathering of top-notch experts and visionary minds!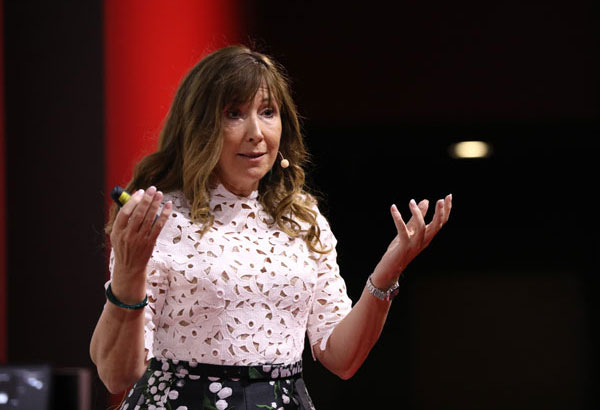 Annemarie Pucher
CEO