It's already high time to switch to a no-code case management system
Over the past decades, business organizations are provided with two ways of maintaining their case management software: Relying on their developers to develop their own customized systems or buying them from other software vendors.
While developing their own system normally brings obvious benefits, it often comes with a much higher cost, not only for developing the system, but also to maintain the competitiveness and adaptiveness of that system in this ever-changing business world. Additionally, but not less important, it is needed to also maintain an excellent connection between the developers, who write computer code, and the knowledge workers, who master human skills like lawyers, doctors, teachers… This, has been proven over time, is never been an easy task.
On the other hand, the organizations who decide to buy their software from other software vendors might all face what is so-called "the supermarket problem." This is a problem when they find their newly-bought software package failed to adapt to their specific business needs, which is changing over time and eventually is what made them unique in the market.
The Business Designer Concept
A new mindset in business application development includes adding knowledge workers in the design process, rather than leaving it in the hands of developers. With a dedicated design environment that is user-friendly and easy to use without any complex coding, a visual approach applying drag-and-drop tools and business-level descriptions of logic and relationships sets new standards with the following key benefits for your organization:
Reduce the development cost: Personnel costs for coding, testing and maintaining can be minimized.
Improve organizational agility: Make the organization faster and more efficient in adapting to business changes by accelerating the application design and closing the communication gaps between different stakeholders.
Increase the accessibility and transparency of data: Strengthen the collective understanding of the data and data flow.
Let's look at an example
Specialists in a repair service company want to provide additional value to their customers by providing a customer information and damage report collection system. Instead of defining the requirements in exhaustive meetings between business specialists and developers, the company business specialists just need to define the following components in the Papyrus Business Designer for Adaptive Case Management (ACM):
Organize the case by goals along with sub-goals, and the conditions where and when those goals can be reached. That can be done by just dragging and dropping with an easy-to-use nature language rule and condition definition system.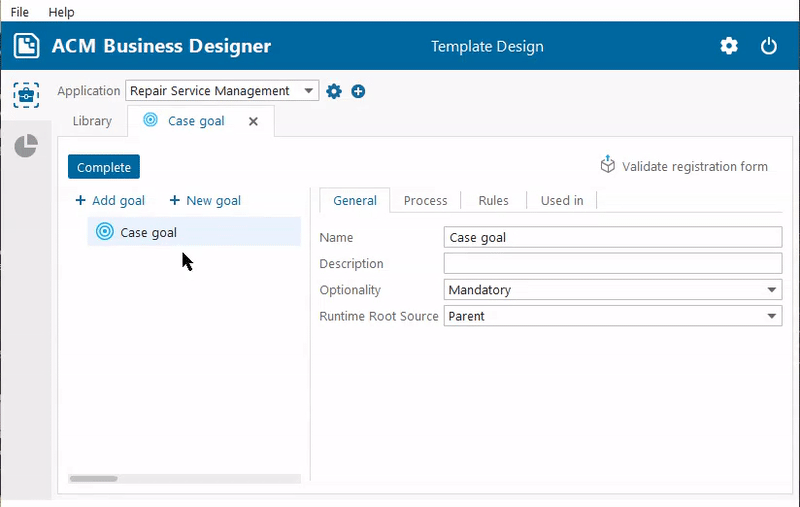 Define task and process templates with the graphical workflow designer, where the business specialists assemble tasks and processes without any coding knowledge.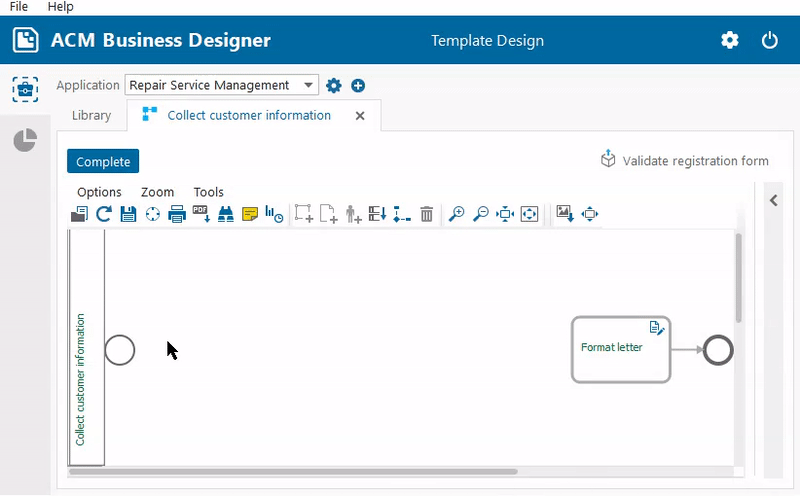 Data content is added by the specialists from predefined data classes or with data placeholders, which can be easily created from data forms. Forms come with different options on data population, condition and validation and can be tested in real-time with an interactive simulation tool.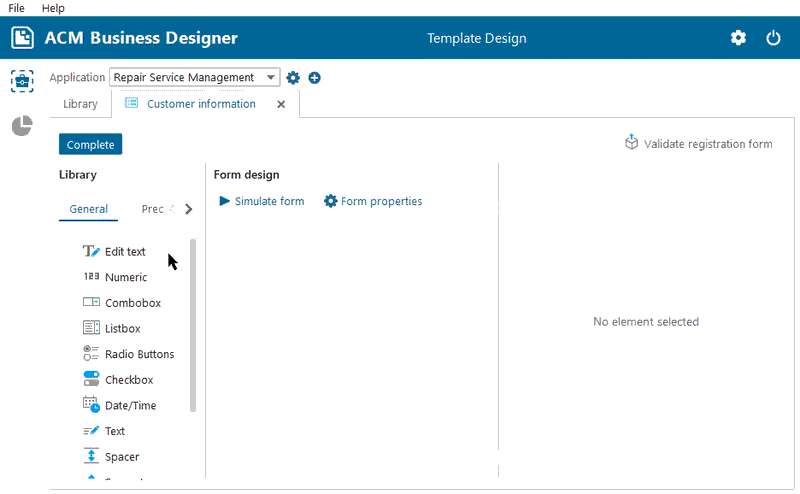 The case is now ready for user acceptance testing on various platforms from desktop PC over Papyrus Mobile App for iOS/Android or on any Web Browser.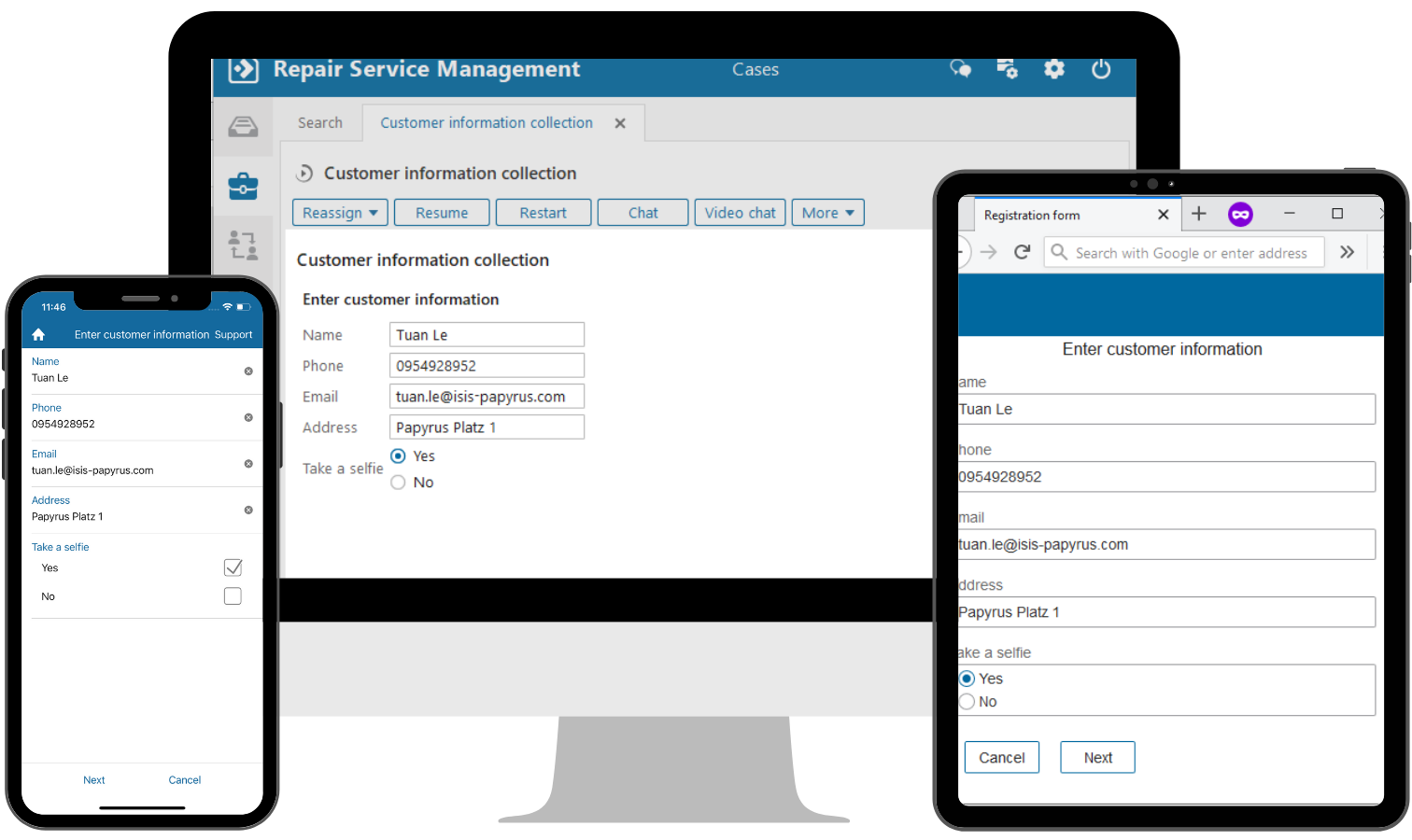 That really works! Take a look at the Papyrus Business Designer for ACM to focus on the people and customer benefits.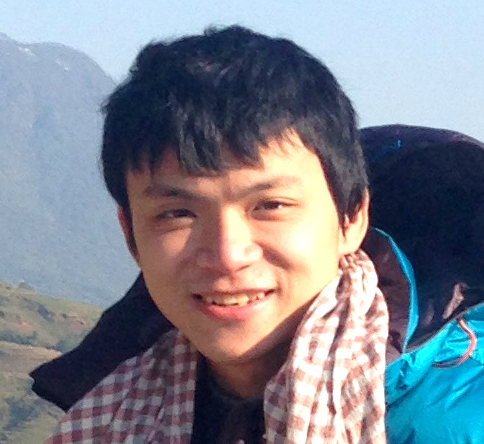 Tuan Le is technical writer in the Papyrus Academy and has specialized on Adaptive Case Management.
Vienna, Austria