Design tool lets you create business processes
You no longer need to be a programmer to deliver business value streams. Instead, Papyrus Software's Business Designer tool gives teams a graphical user interface to create documents and define processes without writing code. This takes the pressure off the IT department, as even non-technical users without programming skills can contribute.

Technology enables and facilitates creation, it is not a barrier to entry. Any organization with people from diverse backgrounds and perspectives can create their business processes, deploy and execute. Business teams can not only visually design the process but also create smart wizard-driven, fillable business forms for Web and Mobile, and highly dynamic business documents for digital and physical delivery.
Supervised training of the machine in the drag-and-drop designer automates and extracts the data from incoming unstructured emails, PDFs and scans. Thus business teams are empowered to create, sign-off and deploy complete business value streams that meet their specific needs.
Papyrus Business Designer is a graphical tool that harnesses the full power of the Papyrus Digital Platform with its code fundamentals and translates them into simple drag-and-drop capabilities that enables creators to rapidly build complete adaptive case management (ACM) applications from request to close. Papyrus ACM integrates process, data, content, participants and responsibilities in order to achieve their specific goal.
You can now get your digital business solutions defined at incredible speed:
Create mission-critical business value streams for the complete customer engagement circle
Leverage supervised Machine Learning and the User Trained Agent (RPA/AI)
Reuse process and document templates for onboarding, claims processing, contracts, incident handling and more
Create goal-oriented business processes for automation and collaboration
Design your business forms and documents, data driven and intelligent, deploy to web, mobile
Define operation design avoiding scripting your output management processes
Get started! I am happy to arrange a demonstration and discussion with our experts for you.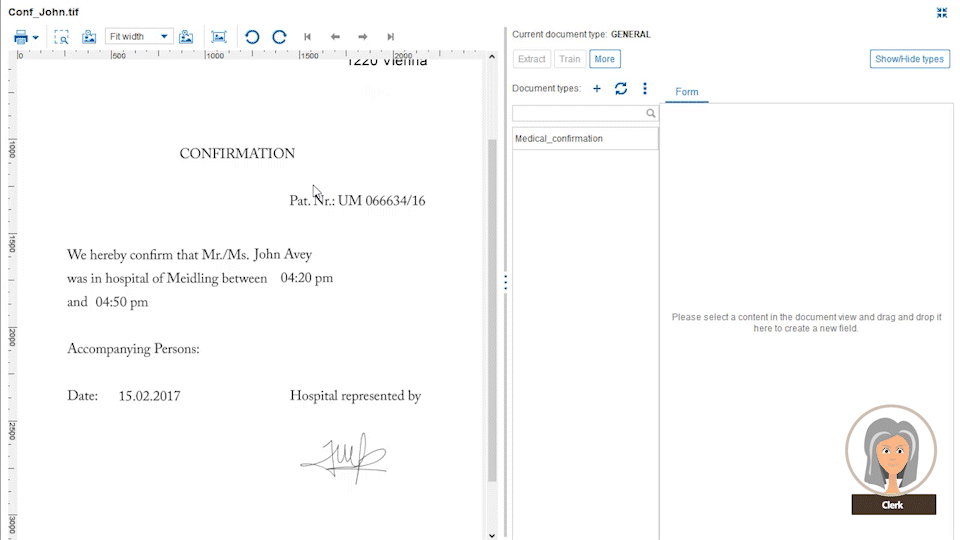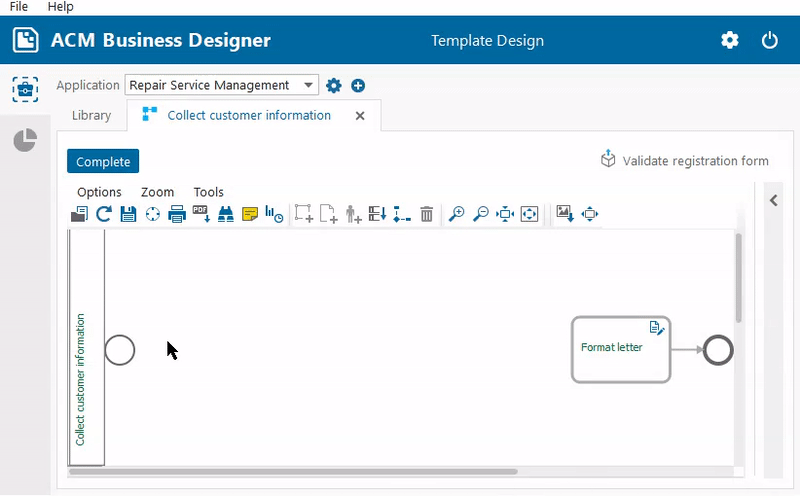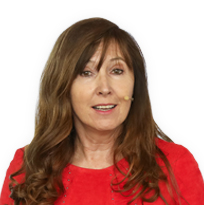 CEO at Papyrus Software
Vienna, Austria