The Mortgage Industry and the Human Factor
What do I mean by that? Humans cannot simply be confined inside a process (ideally perfect for Lenders) because humans by nature are unpredictable. So, what we believe is the perfect experience can be perceived as a true nightmare.
Try to watch the loan process from the borrower's (customer's) perspective. Buying a home is not just a question of money, credit score and interest rate. It is a true emotional experience, so people during the process are likely: happy, concerned, thrilled, sad, disappointed, excited, worried, etc. All of these feelings will affect the way people respond and comply to the loan process requirements. The customer experience will depend on how we will be able to interact with those changeable feelings.
The mortgage industry is a highly regulated industry characterized by a very long and wide end-to-end Business Value Stream.
Long because, regardless of the type of transaction (origination, refinance, default) the elapsed time from start to end can be measured in years, the actual loan contract length.
Wide because during the loan's life there are multiple intersections, detours and exceptions that make the loan process not linear.
But it is not just a question of process and procedures, or requirements and regulations, it is also a question of people. Indeed, we have multiple figures involved directly and indirectly in the Business Value Stream that can affect the process positively or negatively.
How can the mortgage industry can innovate and scale, adding value for customers and reducing cost, while providing a spectacular Customer Experience?
It's naturally a "labor-intensive" industry, afflicted by inefficiency and inaccuracy, always on the verge trying to balance speed and accuracy to keep cost down. So what's needed is a radical mind-shift: from labor intensive to knowledge intensive.
I'm not proposing to rely on some sort of magic algorithm or powerful AI/ML technology, I'm talking about empowering mortgage's business users to provide their knowledge instead of just their 8-hour shift working on repetitive mechanical tasks.
Repetitive tasks are perfect for the machines, while business experience tasks are for humans.
The loan process is driven by information that can go under different shapes (document, data, images, audio) and media (digital, physical). The process is bi-directional (out-bound and in-bound) and as we said before can require a lot of time and will involve several stakeholders. But to deal with people, trying to deliver the best experience possible, the industry needs to go above technology and process optimization. What is needed is knowledge. Knowledge about the loan's process and knowledge about humans.
As a first step toward this mind-shift, mortgage's leaders should start thinking holistically, having the big picture always updated, visible and available for all the stakeholders: borrowers, servicers, appraisers, brokers, notaries, realtors, etc.
As a second step, accordingly with requirements and regulations, Business Value Streams should be designed to identify where automation can be applied to shorten the process elapsed time, to be able to scale and to contain cost.
A third step should be adopting no-code digital solutions, which will empower business users to deliver their knowledge unlocking new value for customers.
The fourth and most critical step is to treat each transaction as a unique case from "request to closure," where besides standardized procedures it is possible to handle exceptions on the fly without transferring the process complexity on the shoulders of the customer.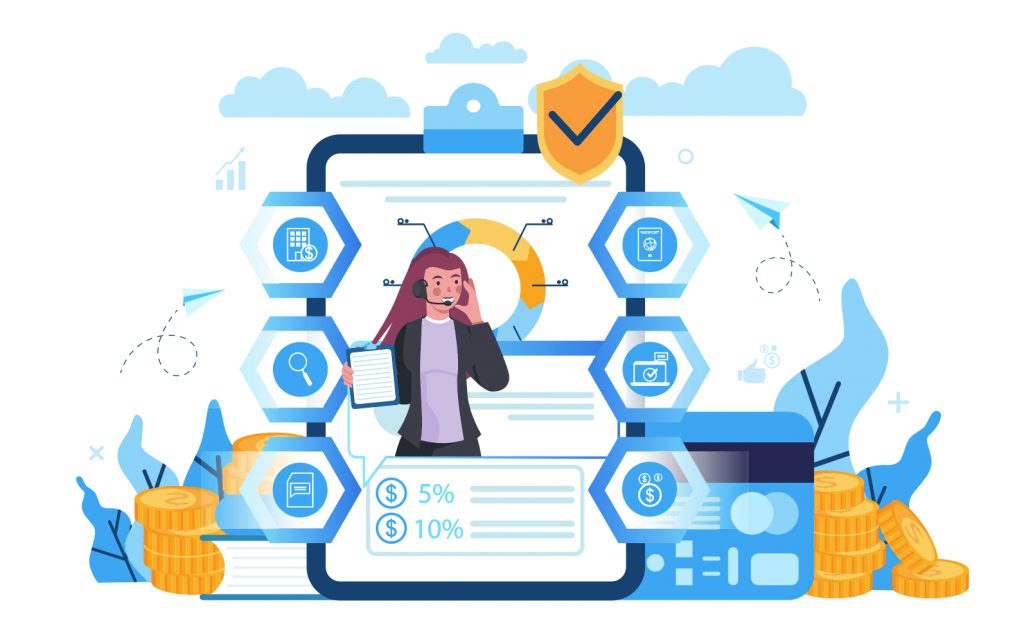 A possible solution
Thinking in terms of Business Value Streams requires that mortgage leaders and all the stakeholders involved, think holistically understanding that everything starts with the customer and will end with the customer. Regardless in which steps we are actually and directly involved, we must have a complete understanding of the whole picture.
In this scenario, Papyrus Software can help with its digital business platform designed to address these needs and support a holistic approach.
Everything about information, data, documents, communications, automation in one modular Adaptive Case Management digital platform – a no-code solution to unlock all the knowledge and capabilities of business users to respond to customer's needs on time and with the necessary flexibility required case by case.

Papyrus Software can provide the tools but the mortgage industry must provide the most important ingredient to make the recipe work: business users, their knowledge, and their ability to interact with all the people involved in the process. Upstream and Downstream.
The perfect blend of People, Process, Technology to always deliver exceptional CX.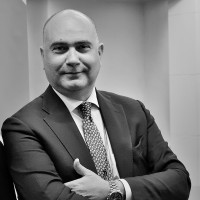 Business Development Senior Advisor at Papyrus Software
Southlake, TX