Build Business Value Streams with Adaptive Case Management
Adaptive Case Management (ACM) is a methodology that Papyrus Software has been heavily engaged with over the last decade, and we have produce noticeable returns when handling flexible business processes that are modeled as so-called value streams.
A value stream describes your company's workflows as a set of business goals rather than predefined strict processes that become inflexible and hard to cope with frequent business changes.

A business event like a customer inquiry triggers a value stream that is taken from a set of appropriate business templates and provides the users with all they need to achieve their tasks, delivering a business value to the company as well as the customer.
All activities and business data of the value stream are managed and stored in the customer's business case and can be accessed by the involved persons like clerks, supervisors and managers from different departments to keep a complete overview of the current situation.
If you want, you can even give your customers access to their cases via the Web or on Mobile devices to foster a direct interaction and communication with your business departments. Documents, emails and any other type of communication are stored in the case together with the taken or planned activities and decisions. Access control allows you to define who can see what, and business users can assess the next actions based on their experience and knowledge. The user will also learn from other users as a result of proposals offered by the Papyrus patented business intelligence component "User Trained Agent."
This automated learning guarantees compliance and allows you to include process-fragments like sign-off procedures. The business rules are maintained by quality assurance departments and are easily adapted when regulations and laws change.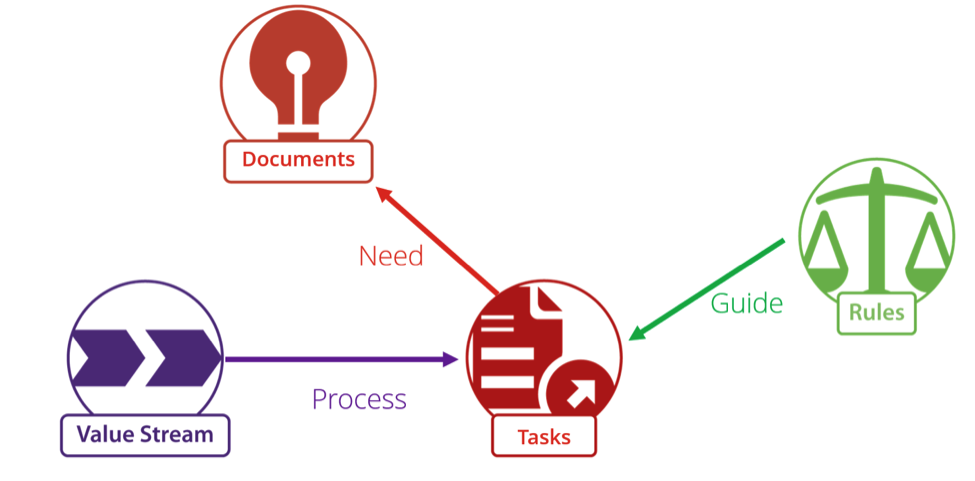 Papyrus Software has installed ACM solutions across all industries, from the financial sector to insurance and health care providers to the construction and facility management sectors. See also our previous blog post, BIM Saves Energy.
The Papyrus Academy has published research papers about the ACM methodology in order to foster declarative, knowledge-intensive process definitions as alternatives and complementary design paradigms to traditional BPMN. You can download the joint research project papers with different scientific partners like University of Vienna or Austrian Institute of Technology from our Website under Academic Publications.
All publications are peer-reviewed and were presented at various scientific conferences like Business Process Management Conference and BPM Industry Forum, IEEE International Conference on Software Architecture and others. Real life ACM use cases from Papyrus customers received several times in a row awards from the Workflow Management Coalition committee and are published in various books:
We contributed also to the first use case book from the BPM Industry Forum which presents an extensive collection of real-world cases on Business Process Management:
Its second volume is currently under preparation and will be published soon by Springer including our use case about the application of ACM to the construction industry. Stay tuned.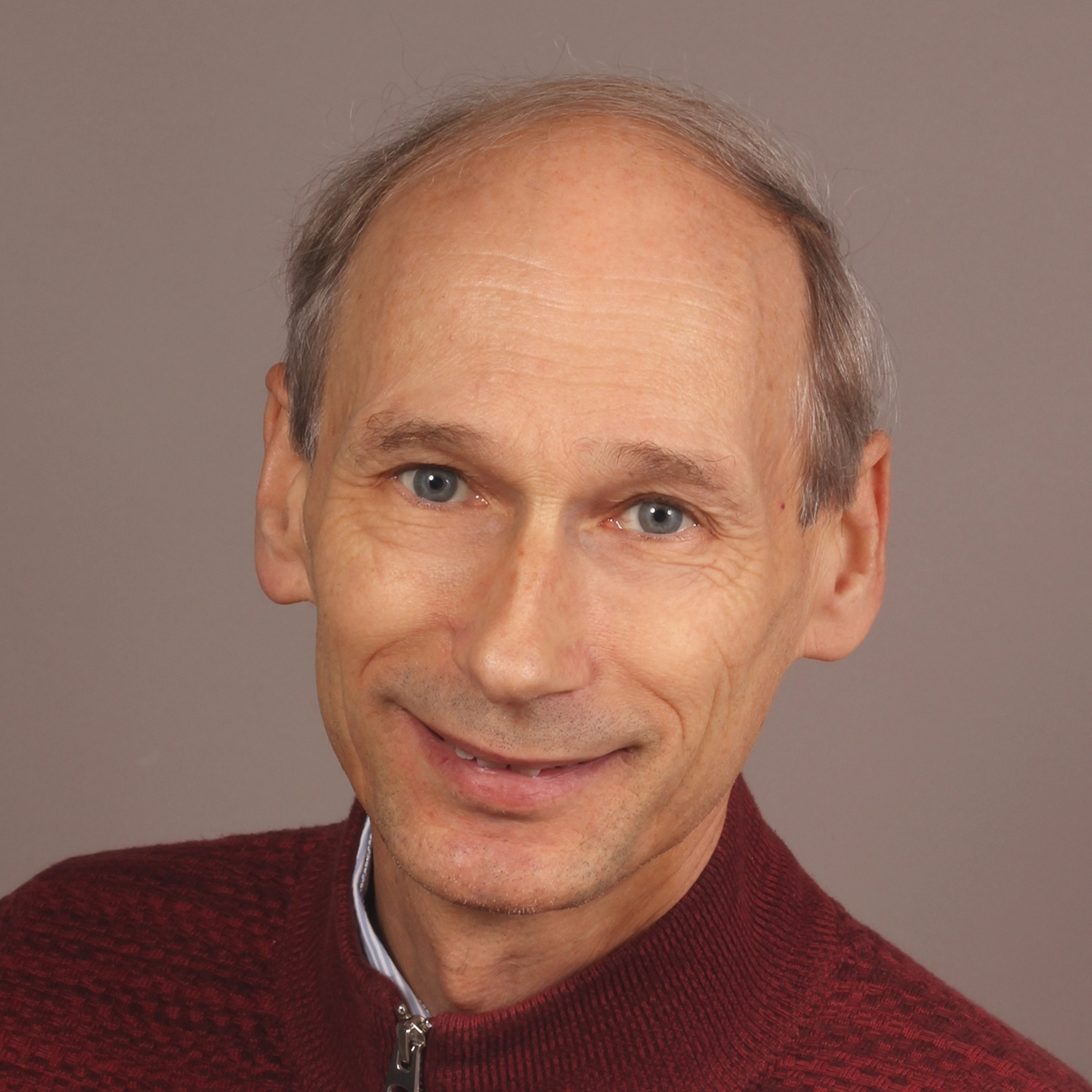 Papyrus Academy Manager at Papyrus Software
Vienna, Austria