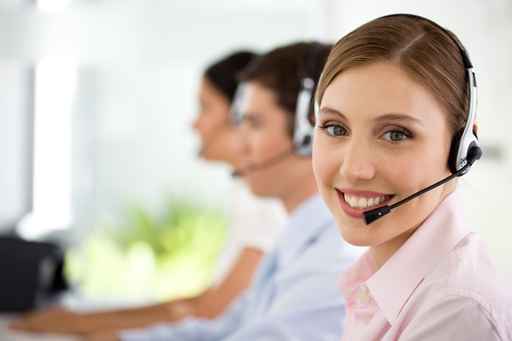 ISIS PAPYRUS PRODUCT SUPPORT REQUEST FORM can be submitted here and a member of the Product Support Team will contact you.
ISIS PAPYRUS PRODUCT SUPPORT REQUEST FORM
A guideline "Contacting ISIS Papyrus for Support" can be viewed here in English and here in German.
ISIS Papyrus offers two types of support:
1. Technical product support
While we make every effort to avoid software errors, this is not always totally possible. In this case, please contact the ISIS Papyrus Support Team. Every customer with a valid ISIS Papyrus maintenance agreement may benefit from a number of options available. Our Support team will reply and attend to your questions promptly and try to provide you with a resolution as soon as possible. We will analyze the reported problem in the ISIS Papyrus labs, and if necessary, we will send you a patch, or update, to solve the problem.
2. Application support
Coding of document and business applications lies outside the responsibility of ISIS Papyrus. Of course, we will try to assist however possible and offer solutions as allowed by available application knowledge. However, tasks like searching an application developer's mistake, fine-tuning of DOCDEF applications, etc., require detailed data and knowledge of system and business applications. If suggestions provided by ISIS Papyrus are not sufficient to resolve one of these problems completely, or if the implementation of any new requirement is requested, we recommend asking for assistance from an ISIS Papyrus consultant. Customers may request the services of an ISIS Papyrus consultant for a fee with the ISIS Papyrus Marketing Services (email: info@isis-papyrus.com) or by contacting the Customer Care representative or local ISIS Papyrus company office for the appropriate pricing and resources for your situation.
Papyrus Software - Product releases and lifecycle
1. Maintained software product releases
V7.2 - currently shipping and actively supported through provision of service packs
V7.1 SP9 - not shipped anymore; supported until 2019; upgrade to latest release level recommended
V7.1 SP8 - not shipped anymore; supported only through upgrade to latest release level
2. Expired software product releases
Handling of unsupported software versions (V6.20 and older):
V6.20 - supported through December 2011
ISIS Papyrus solutions can only be guaranteed for currently supported versions.
ISIS Papyrus accepts support inquiries for any software version and tries to assist with configuration issues, etc., to the best of our ability.
For previous releases (unsupported by maintenance), ISIS Papyrus will also attempt to provide patches to the currently unsupported version for
customers facing production standstill problems.
Solutions to be identified on-demand after replication in ISIS labs.
3. Operating System support
Currently shipped Papyrus release V7.2 has the following minimum operating system prerequisites:
Windows: Vista or Server 2008
AIX: V6.1
SUN: Solaris V10
HP-UX/Itanium: 11v3 (11.31)
Linux x86 and z/Linux

SuSE Linux Enterprise Server (SLES): V11
Red Hat Enterprise Linux (RHEL): V5

z/OS: V1.13
VMWare: ESX Server for Windows and Linux x86 virtualization is supported. The same prerequisites apply.
4. Plug-in Support
Support for plug-ins is changing for some modern web browsers because of security, performance and stability issues. Companies may stay with a Browser vendor version which supports Plugins. ISIS Papyrus is committed to continue support for Internet Explorer and Firefox that support Plugins. We will provide alternative solutions as needed with the coming Papyrus releases.
For details please consult the official technical documentation "General Papyrus Software - Getting Started and News General Information".