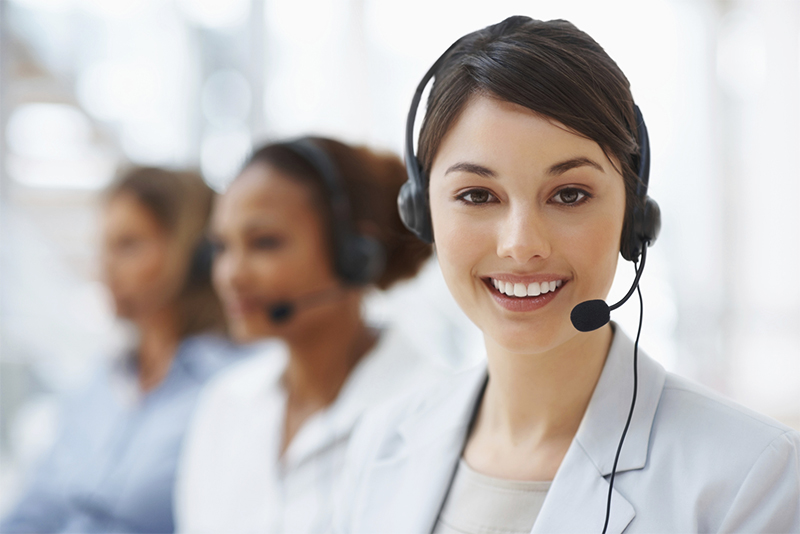 ISIS PAPYRUS PRODUCT SUPPORT REQUEST FORM can be submitted here and a member of the Product Support Team will contact you.
ISIS PAPYRUS PRODUCT SUPPORT REQUEST FORM
A guideline "Contacting ISIS Papyrus for Support" can be viewed here in English and here in German.
In Papyrus Software Support, we provide our customers with a dedicated team of experts to assist with requests relating to Papyrus Software products. Whether you need support reporting and solving issues with Papyrus Software, requesting the latest software version or even making suggestions for new Papyrus features, our global support team is ready to help.
Services included:
Papyrus Software Support for queries, questions, assistance and troubleshooting with support centers available in America, Europe and Asia
Regular updates including enhancements, improvements, corrections
Use of ISIS Papyrus FTPS and HTTPS server for updates and data exchange
Free annual disaster authorizations for production Papyrus products (one-time delivery)
1. Technical & functional product support:
Our dedicated team provides personalized case handling; managing your issues and questions from request to resolution and, where necessary, suggesting solutions or delivering software fixes in upcoming versions or as hotfixes.
2. Application support:
Our software provides you with the tools you need to design your own documents, workflows, business applications and much more. If you have issues with such application definitions Papyrus Software Support is happy to make a first-level analysis and offer advice on how to proceed. In the case that extended effort and knowledge is required, the Papyrus Consulting group will be happy to assist and provide services. Such services are not part of the maintenance agreement and you will receive an offer from your Customer Care Representative to complete the work.
3. Software Maintenance:
Our software releases contain both product innovations and software stability extensions and is available on request from Papyrus Software Support or via your Customer Care Representative.
4. Feature Requests:
For software feature requests, please send them directly to Papyrus Software Support. They will be reviewed and you can expect an answer if they will be included in an upcoming future release. For priority feature requests, please contact your Customer Care Representative for a fast tracked offer.
5. Software Upgrades:
To upgrade your existing setup please refer to the appropriate documentation for the product(s) to be upgraded. ISIS Papyrus Project Quality Assurance team can be contacted (PQA@isis-papyrus.com) for guidance in the upgrade process or you can request an ISIS Papyrus consultant to execute the upgrade for you.