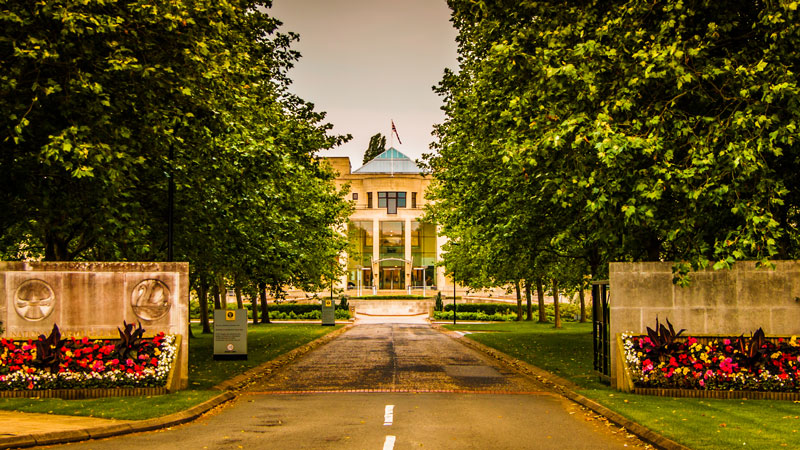 photo: d-barker Flickr
Managing Customer Statement Quality with Business Goals, Roles and Controls
Life division standardizes and streamlines processes to increase accuracy, efficiency, compliance and visibility
The Business
Founded in 1910, NFU Mutual is owned by its policyholders not shareholders. Managing over £14B in assets and £1.6B in premium income (2012) today, the range of products extends to investments, pensions, life assurance and risk management, and NFU Mutual operates more than 300 local branches nationwide to ensure local presence for more than 900,000 customers. A member of the Association of British Insurers, NFU Mutual is authorised by the Prudential Regulation Authority and regulated by the Financial Conduct Authority and the Prudential Regulation Authority.
The Challenge
An active Papyrus customer for more than 20 years, NFU ­Mutual today uses Papyrus to deliver 100K customer statements annually, with daily production of 15K documents on 900 new multifunction printer devices from 2,000 print users in 300 branch offices and 13 Regional Service Centers (England, Wales, Northern Ireland, Scotland).
The Life product division decided to address data challenges threatening statement accuracy, limiting user productivity and hindering customer service - seeing an opportunity to update their statement processing system with the latest ­Papyrus technology for change management.
NFU Mutual learned that 15 percent of statements required manual intervention, with use of Word templates and manual retyping that led to inefficiency and low document quality. The manual processes from data issues and IT problems were creating lag time of up to 3 months between printing and delivery of statements. And every statement type had a different process flow that was largely manual, causing significant risk to the business.
End users needed a system that maintained the flexibility of the manual process while allowing editing of data from line-of-business systems with the ability to electronically preview the document before print and delivery.
---
The Solution
Collaborating with ISIS Papyrus on scoping and POC, NFU Mutual decided to implement the Papyrus ACM Framework for its Proactive Controls and Statements initiative - to introduce and maintain integrated Change Management with goal-based process management and ensure both quality and flexibility.
Once the IT cleanup was complete, the ACM Framework speeded implementation so that NFU Mutual needed only 20 days of ISIS consultancy and 80 man-days of print team effort to address four key areas:
Workflow to define job processing and steps from trigger through completion
ACM to define job goals, task owners, roles and duty assignments with flexibility to improve/adjust the process as needed
Security with LDAP transparent to the end user
Audit to allow Business to control and report changes to templates, documents and process
Ultimately, six different processes were replaced with one, because ACM allowed the most appropriate action to be taken by the users to achieve the goal of printing an approved document. Moving from manual to electronic processes allowed business users to focus on the quality of the documents instead of risky, time-consuming workarounds to fix documents:
Data files are split automatically
Users can approve sample of clean documents
Users can edit, check and fix dirty documents and submit for review prior to becoming clean
Supervisors can monitor with a dashboard
Today's solution for Proactive Controls and Statements allows the business team at NFU Mutual to not only trust the data in each document but also spend less time "fixing" documents – and more time meeting quality and production goals and improving processes and performance, with the added capability to track and audit individual statements for management.
In addition to the immediate savings in productivity of a ½-day previously used to produce each updated statement, Papyrus helped NFU Mutual achieve numerous tangible and strategic benefits in the areas of Controls, Operations, Regulatory Compliance, Management Information and Process Efficiencies, including:
Simplified workflow for "dirty" statement processing
Templates to aid problem resolution
Centralized load balancing
Reduced employee costs
Minimized risk for non-compliance
Improved customer service
Visibility for KPIs and performance monitoring